1. Are you single/married/in relationship? *
In a relationship. I`m taken!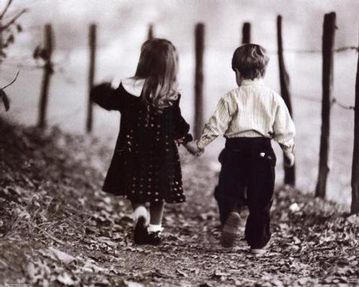 2. Why are you with the guy you are with now?
Obviously, it is because of love.
3. Ever had 3 some? what do you think?
4. Where do you buy your lingeries?
Err..
5. Diamond, other stone or pearl?
6. How often do you have "girls only" time?
Oh God. My closest friends do know this. lol
7. How often do you cook for the one(s) you love?
I love too! But the chances never come.uhhu
8. Do you want children?
Of course! i love babies!
9. The biggest mistake you've done in a relationship?
Makes him feel bad and guilty.
10. Do you believe in "love at the first sight"?
I think so:)
11. What is the definition of faithful?
To be honest and to have faith in your beloved person!
12. What kind of guys do you think are hot?
A Taylor-Lautner guy.
13. Do you have any tattoos? where?
14. Do you clean your kitchen?
I have no kitchen of my own but I do clean if I have one.
15. Have you ever been cheating on your other half?
No.I hope never.
16. The guy with wine, whiskey or beer?
Not even one.
17. Hairy chest, what do you think?
Eww. Dislikes!
18. The guy with Ducati or Harley Davidson?
Ducati much more preferable.
19. Do you let guys buy you drink in a bar/club?
Is it a must?
20. Wine or hard liquor?
21. Your celebrity crush?
Robert Pattinson and Taylor Lautner.
22. How many pair of shoes do you have?
23. What is your favorite perfume?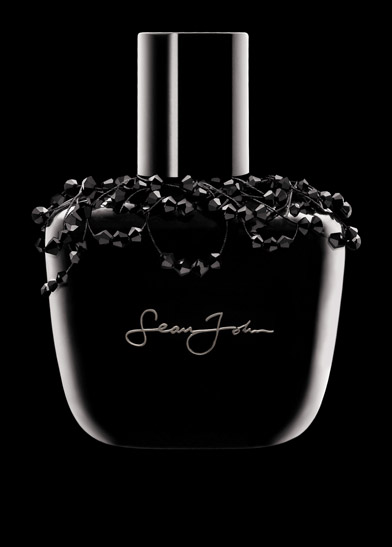 24. Will you date a married man?
A single guy is much better.
25. What do you think about marriage?
Marriage is a girl`s sweetest dream.
credit to NaraGuisson.
Its very sincere yaw!